Freelance copywriter. I write engaging content to tell your story and reach your audience.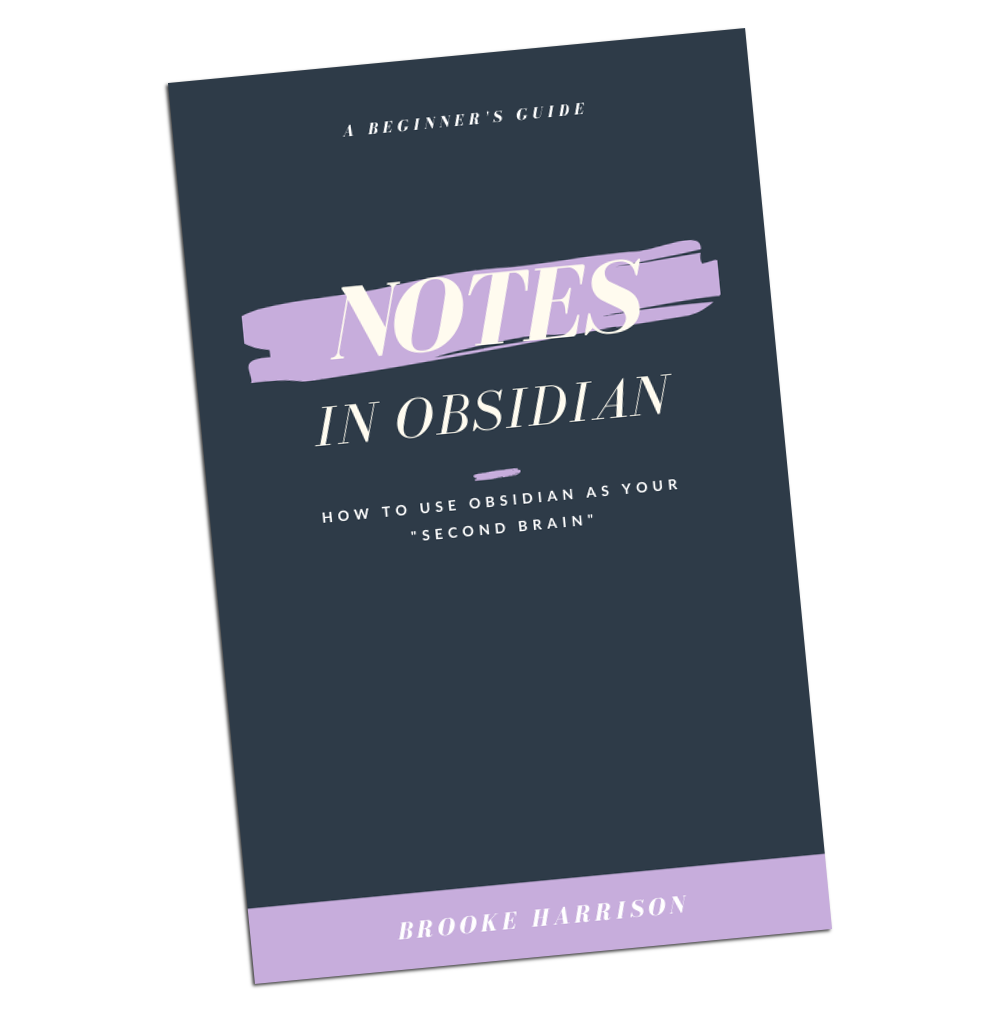 Learn How to Take Notes in Obsidian
Happy to have you! Check your inbox for your free download.
what my clients have to say
"Love the article. I really think you captured my point of trying to be as unbiased as possible and let people choose for themselves. Great research and content."

"Brooke is one of our writers at Book Maverick, a book review site intended to help readers find their next great story. She has a knack for choosing popular topics and effectively communicates the best parts of each book she reviews without giving too much away. She encourages readers to take her advice by writing with enthusiasm and knowing the material. I look forward to reading Brooke's pieces because I know they will be professionally written and packed with personality."