Freelance copywriter. I write engaging content to tell your story and reach your audience.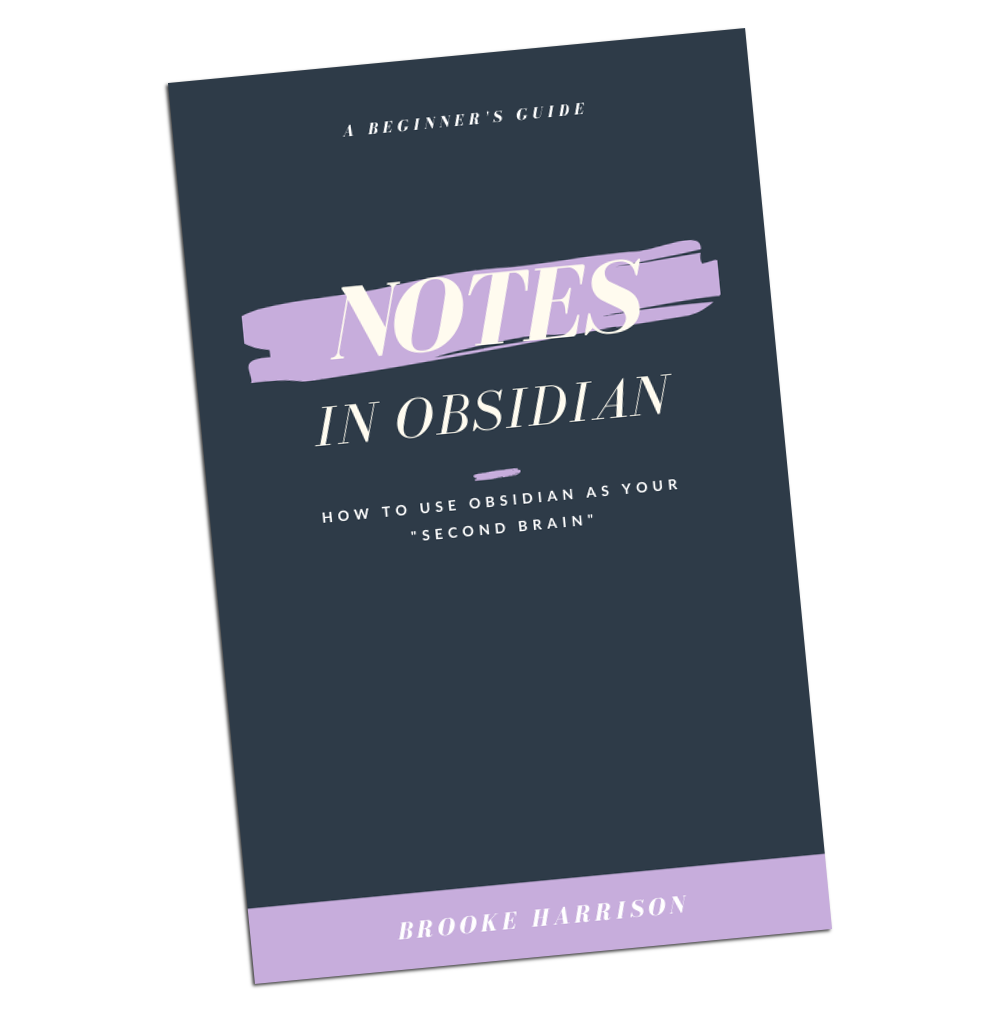 Learn How to Take Notes in Obsidian
Happy to have you! Check your inbox for your free download.
what my clients have to say
"Brooke is one of our writers at Book Maverick, a book review site intended to help readers find their next great story. She has a knack for choosing popular topics and effectively communicates the best parts of each book she reviews without giving too much away. She encourages readers to take her advice by writing with enthusiasm and knowing the material. I look forward to reading Brooke's pieces because I know they will be professionally written and packed with personality."

"Love the article. I really think you captured my point of trying to be as unbiased as possible and let people choose for themselves. Great research and content."

Brooke is a fantastic copywriter. I engaged her to specifically help with setting up my Blog, but then expanded her into helping with some of my client's work as well. Brooke was able to take my videos and edit them down into great blog articles that matched the tone, but read like they were actual articles. I've also given her projects where she literally just listened to an interview and was able to turn it into several different quality blog posts that could be read and appreciated by a human, and not just the Google Algorithm. She is timely, precise, and her language skills are excellent. She also welcomes and seeks constructive feedback and most of all, learns from it and implements it. I almost don't want to recommend her, because I don't want her getting overloaded with projects, and want to keep her skill all to myself! But she is a quality writer and deserves every opportunity you have for her. Highly recommended.